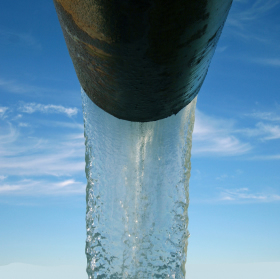 Precise Environmental has worked with state and local agencies, contractors and developers to become leaders in dewatering management, specialising in high flow discharges to sensitive environments. The management program developed by PE provides our clients with a complete solution to the operational and compliance challenges associated with dewatering and is receiving increasing recognition as the industry standard.
Our services include:
Dewatering management plans
Groundwater investigations and impact assessments
Groundwater monitoring well installation
Groundwater monitoring and modelling
Groundwater remediation plans
Design of on-site treatment systems and retention ponds
Treatment of sediment ponds (flocculation).
Read more about our projects